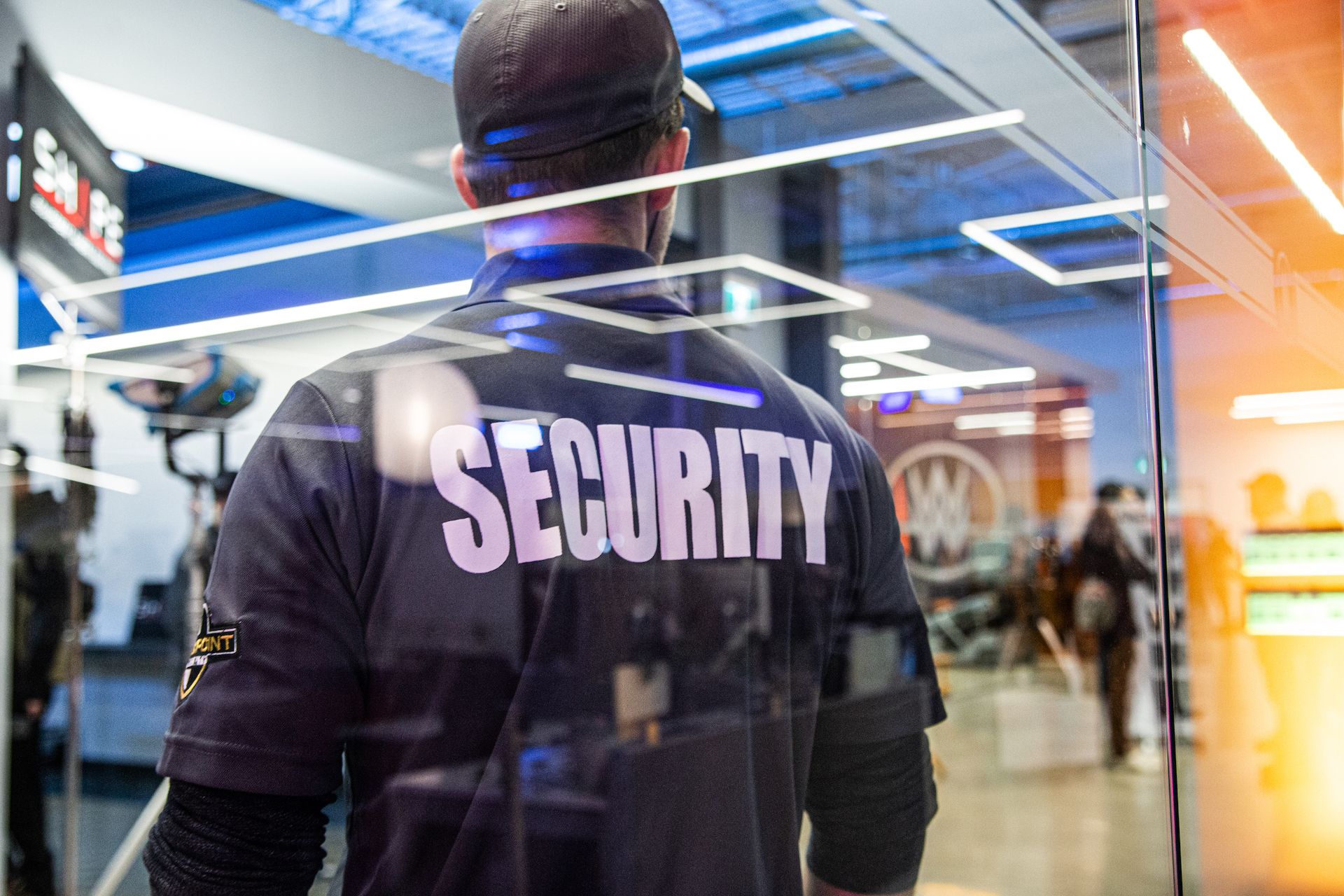 If you're considering a career as a mall security guard in Ontario, you may wonder how much you can expect to earn.
The average salary for a mall security guard in Ontario is around $15.50 to $18 per hour, with the potential to earn more with experience and additional certifications. However, similar to
most security guard positions
, it's important to note that pay rates can vary depending on various factors, such as the size of the mall, the security company you work for, and the specific duties and responsibilities of the position.
In addition to hourly wages, mall security guards may also be eligible for benefits such as health insurance, retirement plans, and paid time off. Some security companies may also offer training and career advancement opportunities to help employees build their skills and advance in their careers.


While the pay for mall security guards in Ontario may not be as high as some other security-related professions, it can still provide a stable income and a fulfilling career for those interested. Plus, the demand for security guards in malls is expected to grow in the coming years as more and more people continue to shop in person.


If you're interested in becoming a mall security guard in Ontario, it's important to research different security companies and job opportunities to find one that aligns with your goals and offers competitive pay and benefits.


Flex Point Academy can offer the proper training and experience so you can secure your desired security position. Visit our
security guard training course
, where you can learn what to expect as a mall security guard.