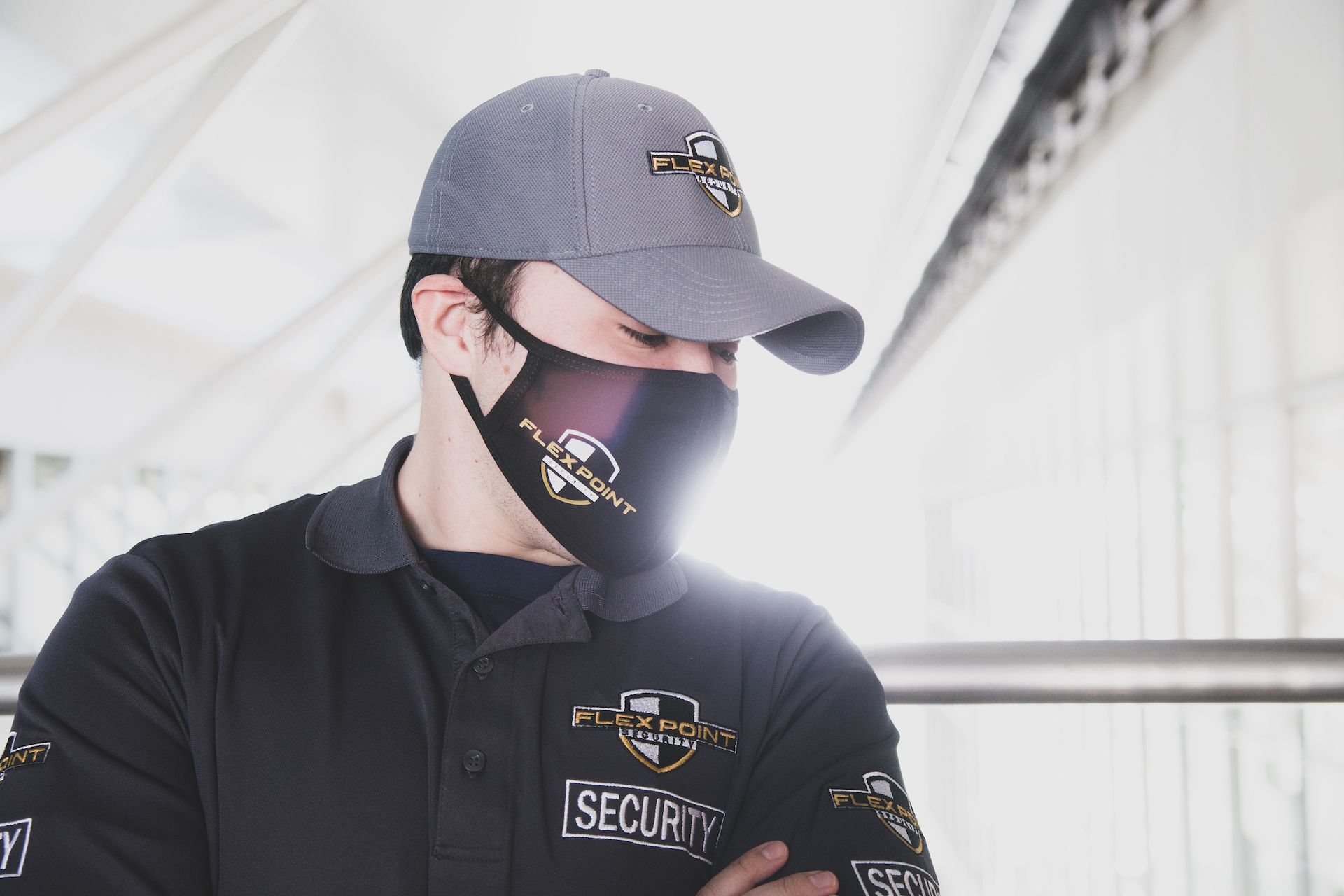 Security guards are an essential part of any organization or business in Ontario. However, if you're an aspiring security guard, it might not be clear what your roles and responsibilities will be. Here's a closer look at what's expected of security guards in Ontario.
#1: Protecting People, Property and Information
Protecting people, property and information is the primary duty of a security guard. You will be responsible for monitoring the premises you are assigned to, identifying potential threats, and taking appropriate action when danger strikes. This includes patrolling the area, monitoring CCTV cameras, and ensuring that all access points are secure.


Security guards must also verify the identity of anyone who enters the property, ensuring that they have the appropriate authorization. This includes checking identification, verifying appointments, and ensuring visitors are escorted to their destinations. Having control over the premises is essential in protecting what matters most.


#2: Responding to Emergencies
Security guards in Ontario are responsible for responding to emergencies. As a security guard, you will be trained to respond quickly and effectively to any situation that may arise, including medical emergencies, fire, and criminal activity. If a dangerous problem occurs, you will have to call for backup and provide any medical assistance until emergency services arrive.


In addition to responding to emergencies, Ontario security guards are responsible for preventing them. By staying vigilant and proactive, security guards can help prevent incidents from occurring in the first place.


#3: Enforcing Rules and Regulations
Security guards make sure everyone is following the rules. With security guards, businesses are protected from law-breakers getting their way.


Examples of rules security guards would enforce are ensuring employees wear appropriate safety gear, not smoking in prohibited areas, and not carrying weapons. Security guards are also responsible for reporting any violations of these rules to their superiors.


#4: Maintaining Accurate and Detailed Records
Maintaining accurate and detailed records is an essential responsibility of Ontario security guards. This involves creating and maintaining detailed logs of all activities and incidents during a shift, including any interactions with members of the public, responses to emergencies, and any potential security threats.


Accurate record-keeping is not only crucial for legal and liability purposes but also plays an essential role in preventing future incidents from occurring. By analyzing incident reports and logs, security guards can identify patterns or trends and take appropriate measures to address them.


Learn the Responsibilities of a Security Guard with Flex Point Academy
In conclusion, security guards play a vital role in ensuring the safety and security of people and property in Ontario. By fulfilling these duties and responsibilities, security guards help to create a safer and more secure environment for everyone.


Flex Point Academy offers
keystone courses
that help you become a better security guard. Prepare for your responsibilities as a security guard with Flex Point Academy today.