Group Training

Sign up as a group and receive a discount on your training as a team! We also provide private training sessions at your location of choice!


5-9 people - 3.3% off
10-24 people - 6.6% off
25-49 people - 10% off
50-99 people - 14.2% off
100+ people -
18.3% off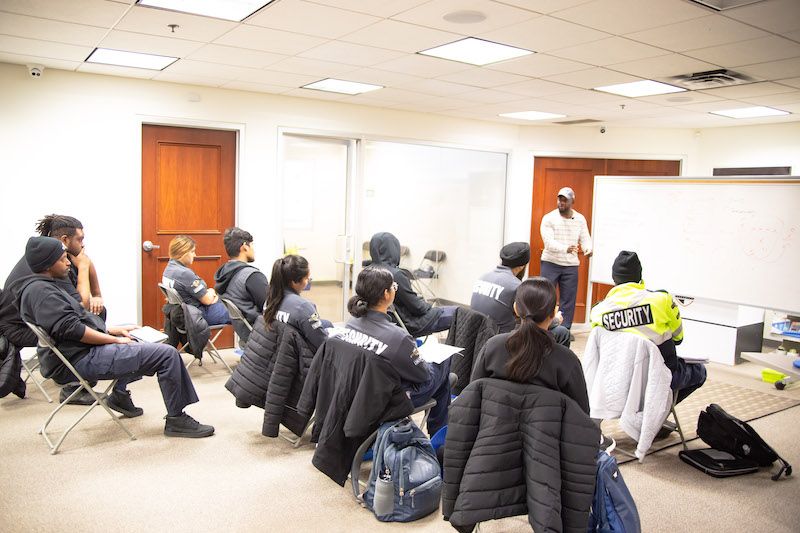 Have You Heard the Good News?
Never miss a flash sale again! Sign up for updates on all the latest news, course discounts and career opportunities.