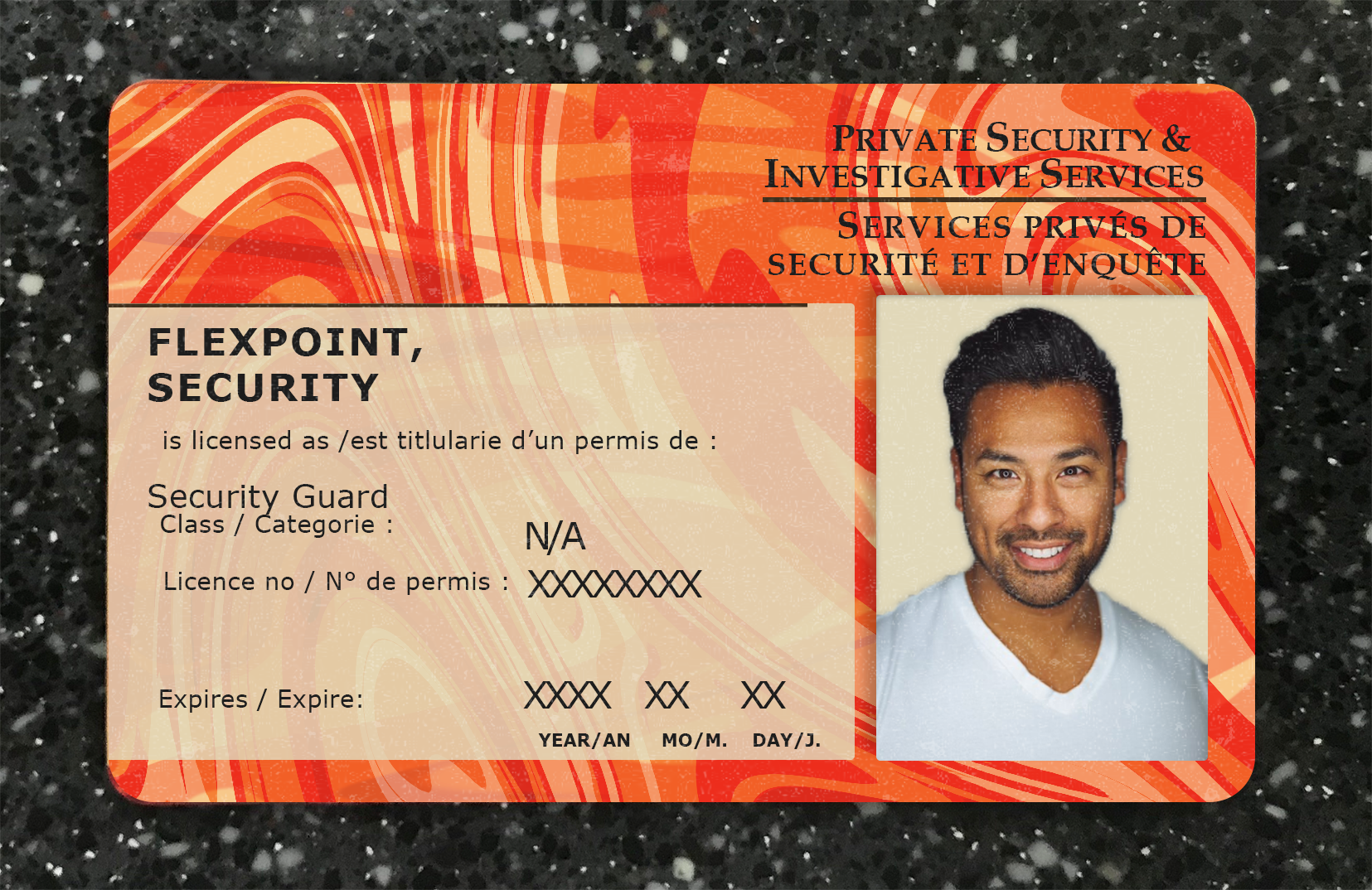 Did you know that security licences eventually expire? All Ontario security licences expire exactly two years after being issued, and no—you can't work without one. In this quick insight, we'll go over how to renew your Ontario security guard licence with ease.
Renew Your License By Mail or Online
Head over to the
Service Ontario
website and you can renew your licence relatively quickly. Sign in with your ONe-
key
ID to fill out the necessary information. You can check the status of your renewal after two business days.
Renewing your licence is always faster online, although you can mail Service Ontario to request a new licence. According to Service Ontario, your renewal application can take up to 30 business days for approval if you choose the mailing option.


Prepare Your Credentials
To renew your Ontario security guard licence, you will need the following:


Your Ontario Testing Completion Number (TCN)
Two (2) pieces of valid (non-expired) identification
Completed declaration of any convictions and outstanding charges

After signing in with your ONe-key ID, you will have to provide and upload the above information. Make sure you have the right materials to ensure your application is submitted correctly.


Renew Your Licence 30 Days Before Expiration
Flex Point Security recommends starting the renewal process at least 30 days before your licence expires. This will give Service Ontario enough time to process your application and for you to obtain any unforeseen materials.


It costs $80 to renew an Ontario security licence, not including tax. You'll receive a digital licence card which you can use immediately, and an original licence card in the mail within eight weeks.


Helpful Links