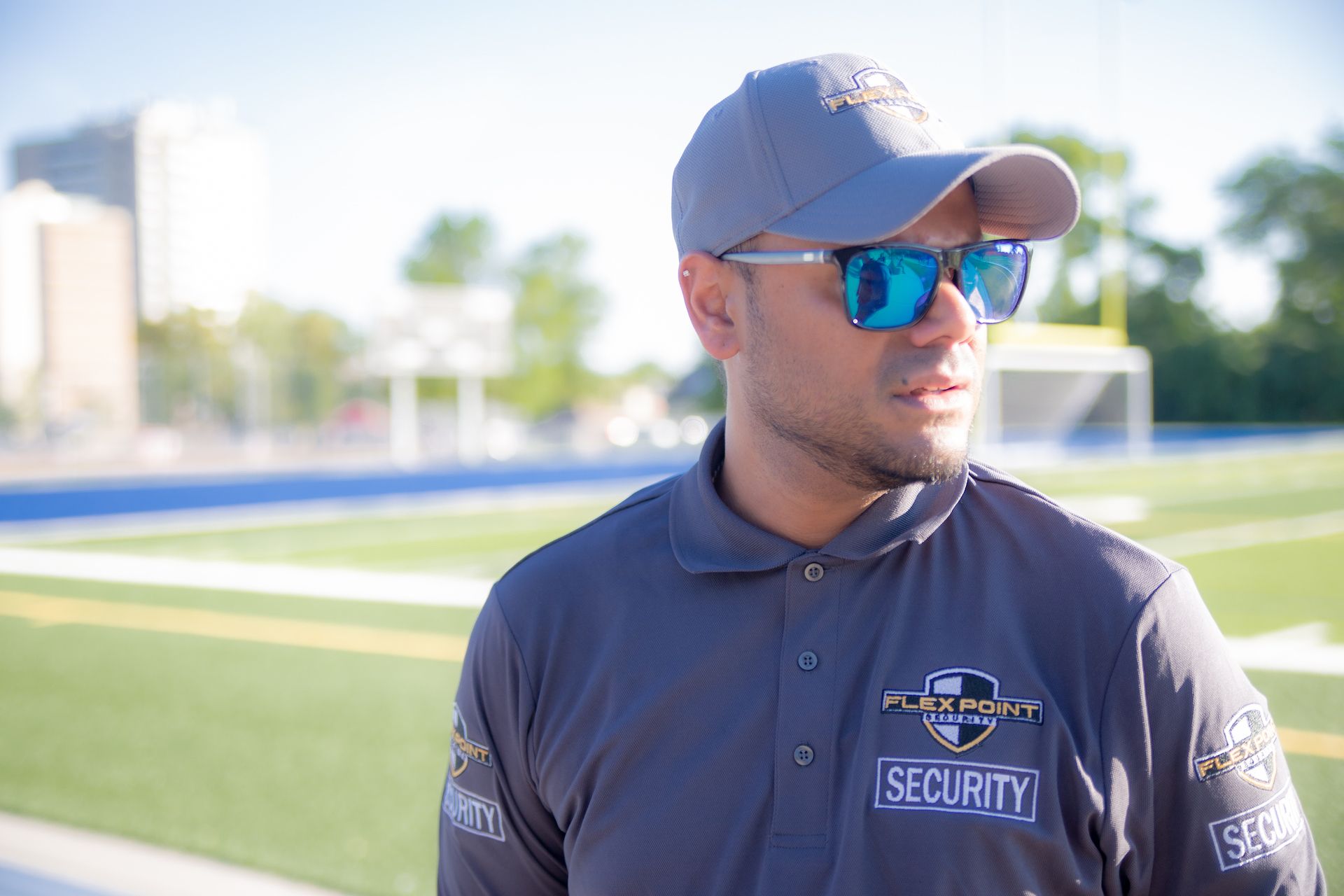 If you're interested in being a security guard in Ontario, it doesn't hurt to know how much Ontario security guards make.
According to our research, Ontario security guards usually get paid around $17 per hour (updated April 2023). Entry-level security guard positions often hover around minimum wage, but the more seasoned security guards can make up to $25 per hour. As with most jobs, your starting salary will depend on the organization you choose to work for and your experience level.


Security guard work has been categorized unfairly as a low-paying job, despite the labour that comes with it. Low-paying security work in Ontario can be pointed to a need for more specialization. In Ontario, the main expectations for security guards are patrolling and site security, whereas other countries add more duties to justify a more significant pay scale.


However, making a more than livable wage as an Ontario security guard is possible. You can make your way up the ranks by obtaining advanced certifications, working on your communication and soft skills, and eventually working for a security company with a more extensive clientele.


We offer training services at Flex Point Academy, where you can start your journey and build the necessary skills to succeed. We prioritize individuals who've completed our training to work with our parent company, Flex Point Security. Linked below are our keystone courses that can help you kickstart your new career.