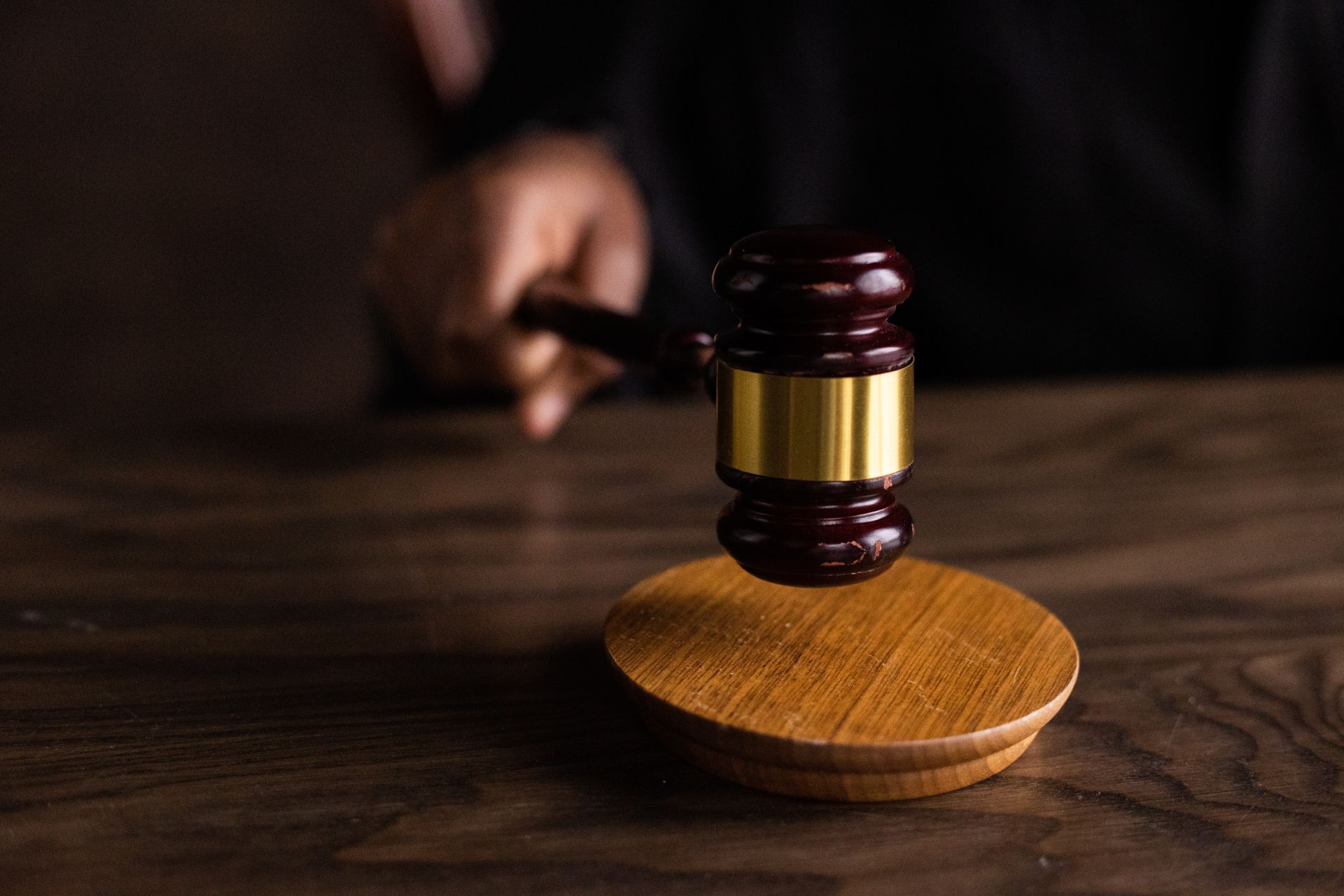 Yes, obtaining a security licence in Ontario is possible if you've had a criminal past. The Ontario Ministry of Community Safety and Correctional Services conducts background checks before approving an application and considers your criminal history. If you were previously convicted of a crime, you must receive a pardon or a record suspension to qualify for an Ontario security license.
What is a Pardon or Record Suspension—and How Do I Get One?
A pardon or record suspension clears your past criminal charges. It is a formal indication that your crimes are past you. You are eligible for a pardon if you have completed your sentence and shown the Canadian government that you've been a law-abiding citizen.


There are over 80 crimes you must get a pardon for to receive an Ontario security licence. The complete list is on the
Ontario Ministry
website. Some of the crimes include:
Fraud or Theft over $5000
Forgery of or Uttering a Forged Passport
Damage to Property
Aggravated Assault
Assault with a Weapon or Causing Bodily Harm


You are not eligible for a pardon if you've committed the following:


A Schedule 1 Offence (offence involving a child) under the Criminal Records Act
More than three (3) offences were prosecuted by indictment, each with a prison sentence of two (2) years or more.


The waiting periods to receive your pardon vary from 3 to 10 years and depend on the crime you've committed and the date you were convicted. Visit the
Government of Canada
's website to see if you are eligible for a pardon and how to apply. You can also visit
Pardons Canada
for more information about the pardon process.
Get In Touch With Us
Flex Point Academy can answer any questions you might have about your application process. Email us at
[email protected]
or visit our
website
for more insights about becoming a security guard.