Ontario Security Guard Training
Learn from the best. Our partners at SGC provide a comprehensive training program that will prepare you for your new career as a security guard (ministry requirements: 40 hours). The course outline is as follows:
Regulations and basic security procedures
Report writing
Emergency response preparation
Canadian legal system
Communication and sensitivity training
Use of force theory
Click below to view the course on SGC's course portal.
Get Your License
Get the help you need to get your security guard license. We'll help you navigate any questions or concerns you may have with respect to the exam's content or the licensing process. We'll also help you use your Training Completion Number to sign up for the exam on the
official website.

Additionally, our instructors are more than happy to guide you through the application process for your new security license.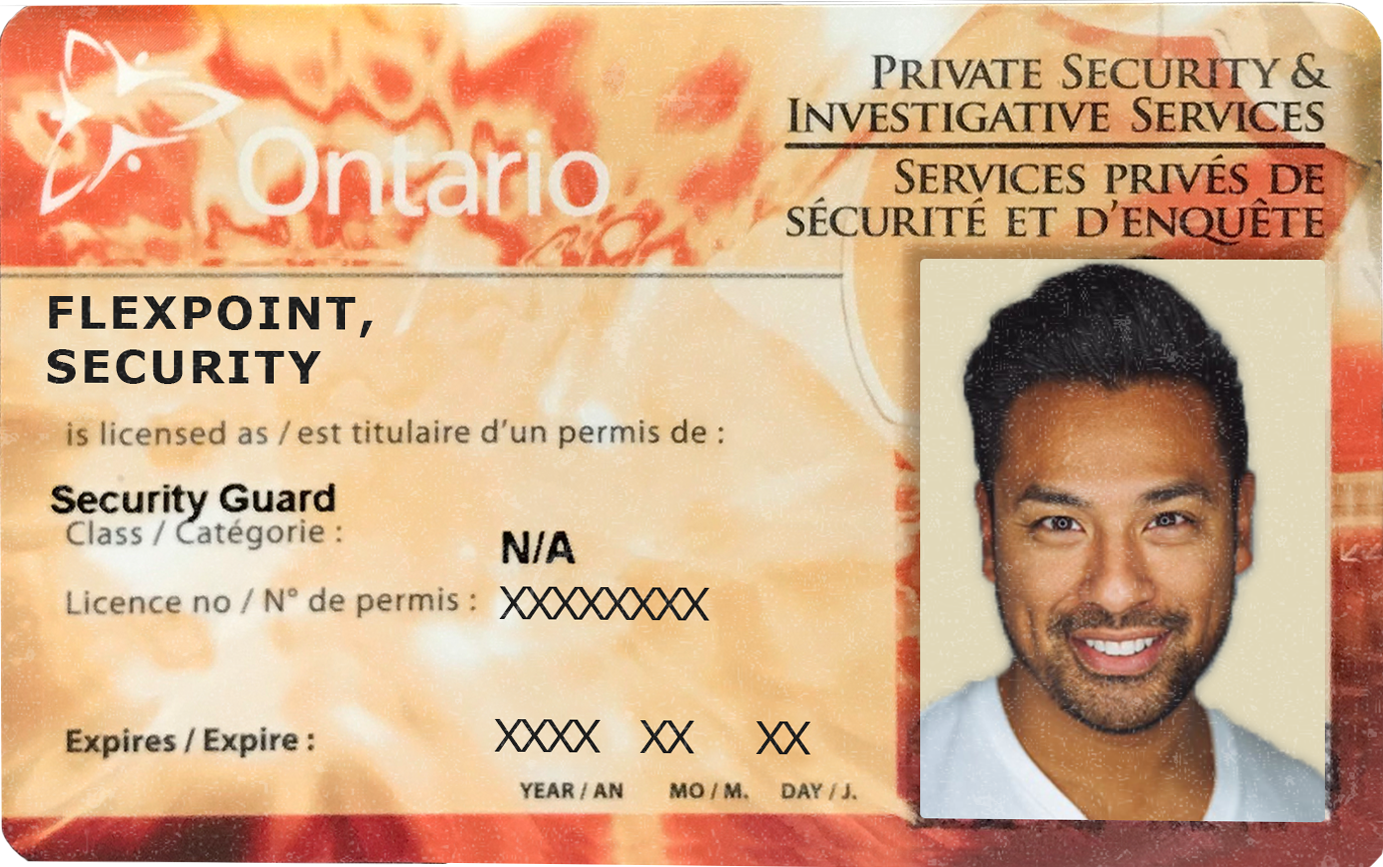 Advance Your Career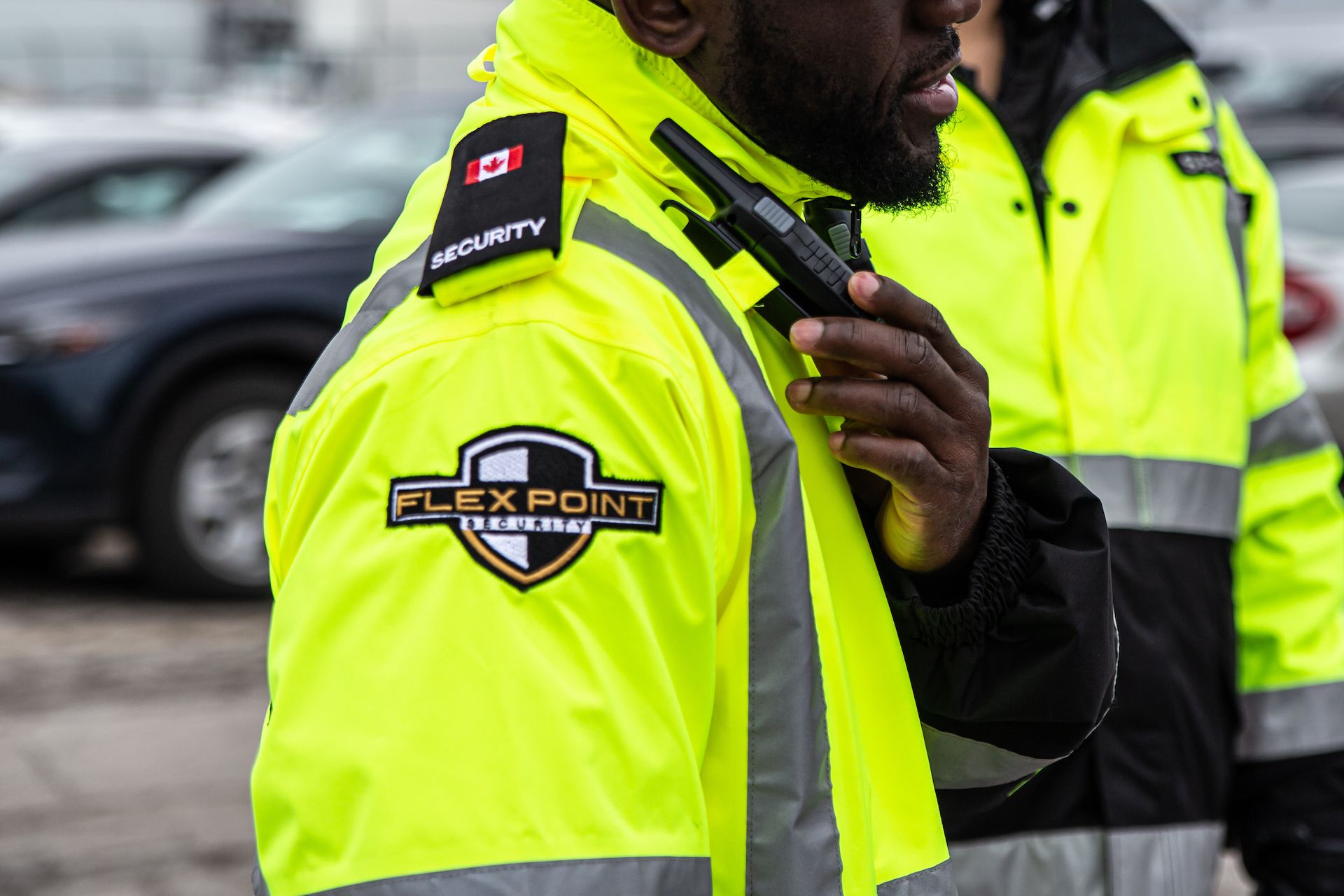 Once you complete our security guard training and the licensing exam, we will give you priority consideration for our available positions. If you are interested in joining our team,
check out our careers page
for a list of available positions.

Take your career to the next level with career progression training. We'll teach you how to move up a tier within your industry or how to step into a management role. We care deeply about our guards and are committed to investing in our staff. For this reason, we offer opportunities for job shadowing, mentorship and training courses.

Goals which our program can help you achieve include:
Promotion to Tier 2 and Tier 3 Security Guard
Becoming a Team Manager
Becoming a Security Site Supervisor
Expanding your skill set beyond current role
Ex: Fire alarm technician training
Ex: Digital surveillance technician training

If you're interested in fast-tracking your career, speak with one of our training coordinators today!